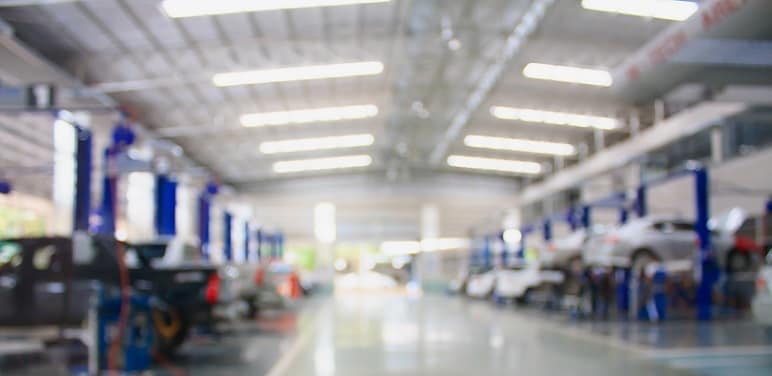 Welcome to our Service Department
At Summerside Chrysler Dodge (1984) Ltd., our highly qualified technicians are here to provide exceptional service in a timely manner. From oil changes to transmission replacements, we are dedicated to maintaining top tier customer service, for both new and pre-owned car buyers! Allow our staff to demonstrate our commitment to excellence.
Service Centre
Finding a good and reliable place to service your vehicle is not easy. Although many companies claim to offer car maintenance and repair services, not all of them can be reliable. Some may replace your car using imitation parts that can later cause more issues. At Summerside Chrysler Dodge, our objective is to ensure that our clients receive the best services. We are a reliable service centre in Summerside, PE. We have been operational for many years and have gained extensive experience in repairing different vehicle models.
One advantage of dealing with authorized dealerships is, you will always get high-quality services from skilled professionals. Your vehicle will also be replaced with original and genuine parts from our service centre.
We are a dealership of choice for many customers in Summerside, PE because of the type of services we offer. We have a team of highly-experienced technicians who are always ready to inspect and repair your vehicle.
Service Specials and Parts Specials
Our service centre offers services specials and parts specials to customers in different locations of Summerside. This is because we know the importance of car maintenance.
We always encourage our clients to regularly bring their vehicles for inspection and repair instead of waiting until they break down.
Some of the services we offer include auto diagnostics, engine oil change, system checks, breaks, tire alignment, tire change, and steering, among others. Our team of technicians will do a thorough inspection to ensure that your vehicle is operating normally.
Additionally, we sell OEM parts in all our dealership centres. We always insist on replacing your vehicle with factory-manufactured parts because they are the only ones that will ensure your vehicle functions the best to its full capability.
Do not be duped to purchase imitation parts thinking you are saving money. In most cases, imitation parts won't properly fit your vehicle and can easily cause mechanical issues with your car. It is better to stick with original parts than to risk the lifespan of your vehicle with non-original parts.
Schedule an Appointment
Schedule an appointment with us today at one of our locations in Summerside, New Glasgow, Montague, or Brae, Prince Edward Island. Our experienced technicians will be on standby to assist you with any issue with your vehicle. Contact us now! We are here to help and hope to see you very soon.
What Happens After I Schedule an Appointment?
Please use our online form to schedule your next service appointment, or call 1 (888) 809-3287. We are standing by to answer your questions and get you in the door as quickly as possible. Upon submitting your information we will:
Respond to you promptly via your preferred contact method.
Ask any additional questions required to service your vehicle.
Confirm your appointment.
Schedule Service
Your privacy is important to us.
Summerside Chrysler Dodge (1984) Ltd. takes your privacy seriously and does not rent or sell your personal information to third parties without your consent. Legal & Privacy
Hours
Monday

7:30am-5:00pm

Tuesday

7:30am-5:00pm

Wednesday

7:30am-5:00pm

Thursday

7:30am-5:00pm

Friday

7:30am-5:00pm

Saturday

8:00am-12:00pm

Sunday

Closed